In order to serve you better, Crevier Group is continuously expanding its lubricant subsidiary network. Our philosophy of proximity and reliability is behind our recent Canada-wide expansion and continuous improvement of our methods. Wherever you are, and wherever your projects take you, you can rely on our resources and local expertise.
Our team of professionals is available to help you reach your productivity and profitability goals while ensuring effective protection of your equipment. We guarantee our experts are at the leading edge to offer you comprehensive value-added lubrication programs and maximize your benefits.
Our goal is to provide reliable and efficient products and services, tailored to your needs, from Vancouver to Newfoundland. Our services are adapted to local conditions in all regions of Canada.
Products
Whatever your industry, we offer a wide range of products specially designed to ensure good performance and extend equipment life.
Distribution network
Distribution for our lubricants division covers all of Canada.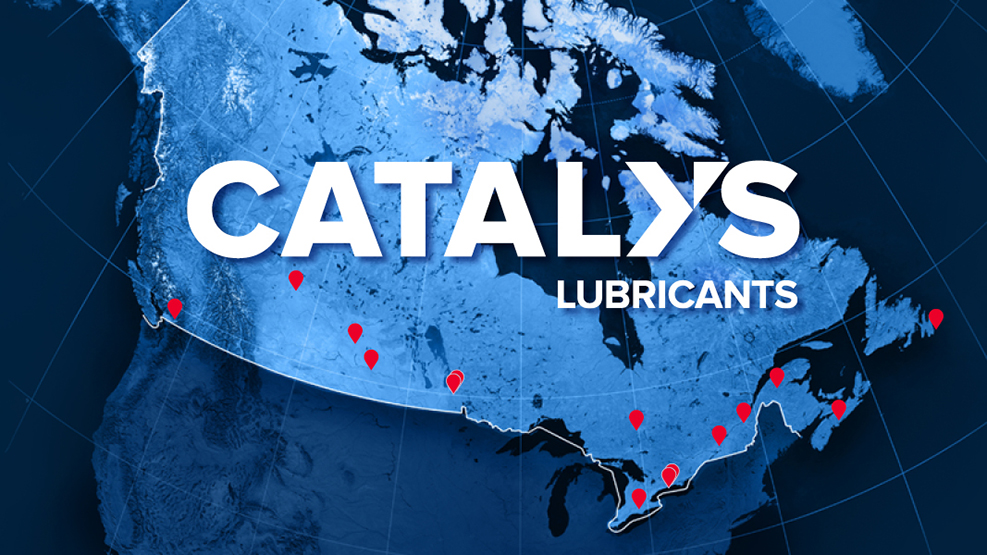 To view
the website
of your nearest
lubricant branch: